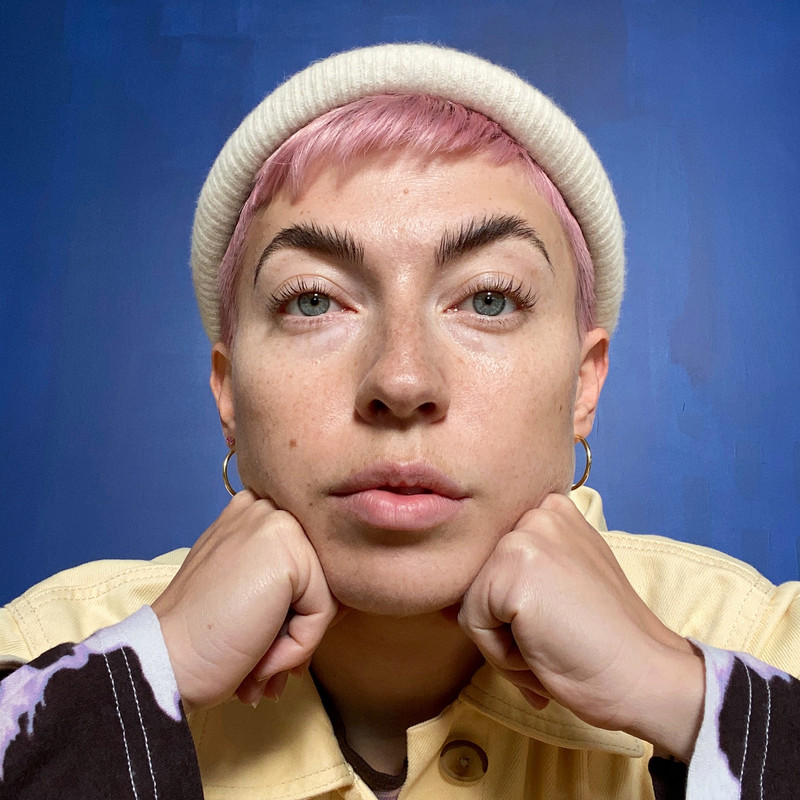 Hi! My name is Georgina.
I am a Danish/American designer, illustrator and storyteller living and working in Bergen in Norway. This is my little web shop.
I like reading and writing graphic novels, experimenting with my personal style, travelling to new places and breaking the rules.
I am always looking to create new connections and take on exciting projects. If you would like to collaborate or have any questions at all, please reach out to me here or connect with me on LinkedIn.